Politics in every time and place is a struggle over
power, wealth and status:
the capacity to enforce your will on others,
the acquisition of resources for living well
and a recognized place of honor in the human hierarchy.
In contemporary America, the two primary modes of this ubiquitous war are
race
and
gender
.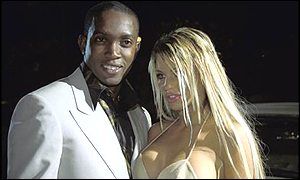 Once disgraceful and even illegal,
now sacrosanct and idealized.
My quick n dirty summation of the last 50 years of the American Republic: Blacks managed to find the moralistic weak spot in Whites and got White men to feel bad about how they had treated them, surrendering their moral self-confidence and attached status to the Black "victims" Smelling the blood of submission in the water, White women turned on their own men and stabbed them in the back with the knife of feminism.