Since late 2006 I have published 4000 posts on this blog, gotten 4000 comments and it has over a half a million hits (most of them, I am sure, computer-generated). Politics, sex and religion. Or as B puts it "naked men and angry Muslims."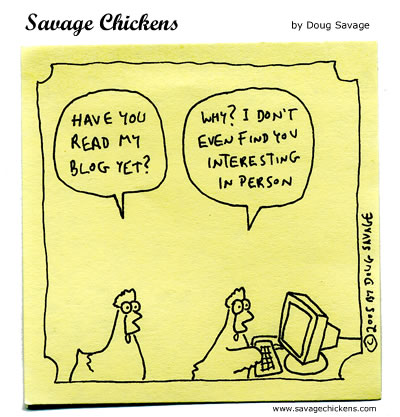 Never thought I'd last this long. Or become so addicted to blogging.
And all on a program that works terrifically well most of the time and costs me not one penny. My thanks to Blogger, my enabler.
---