Final episode of
Dexter
, ending eight years.
SPOILERS BELOW.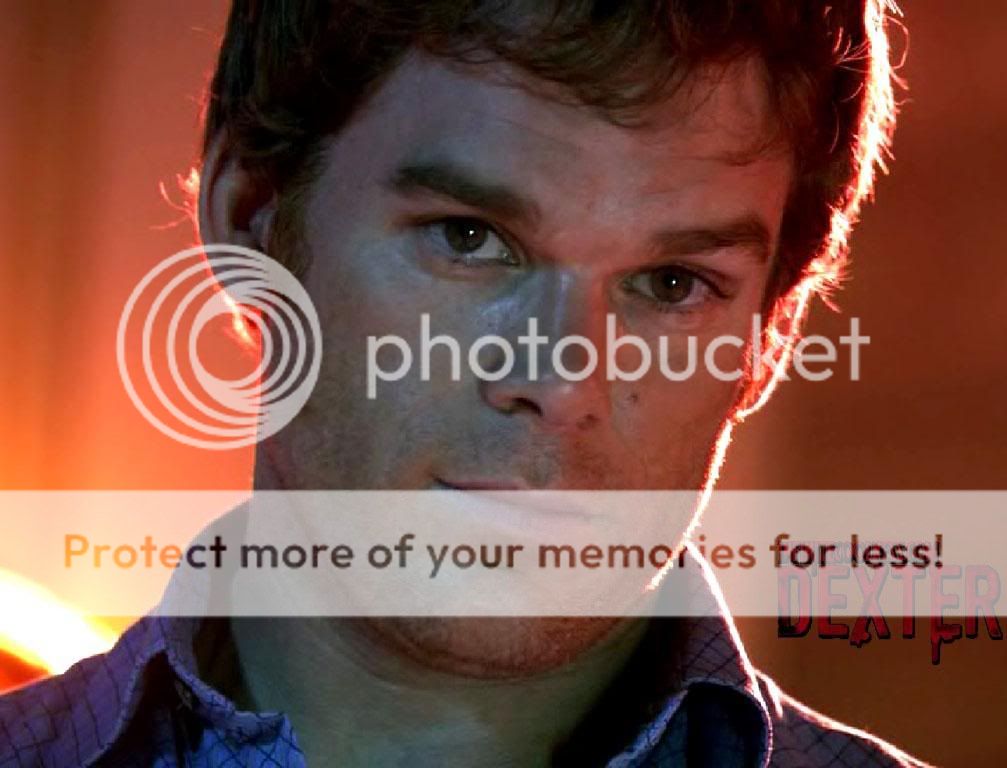 The final episode reminded me of the ending of
Big Love
. A surprising and touching close --which it was-- then muddied by an even more surprising and ill-fitting mini-epilog.
I knew someone important had to die for the ending, but thought it would be an either/or. As it turned out, Dexter has to kill Deb -a mercy killing- and then takes her out to bury her at sea as the hurricane approaches. He turns and drives his boat into the dark clouds and the roaring waves. I thought he was gone, too. That was moving.
But no. Everyone thinks he's dead, including Hannah and Harrison making a new life in Argentina without him. And then the 30 second reveal that he's now a lumberjack somewhere in the Pacific Northwest, solitary and broken... Well, that I could have done without.
His one voiceover line worth remembering, that for so long he had wished he could be like other humans, and now he was --feeling everything: love, fear, pain, loss, guilt-- and all he wanted was to stop it and go back. Welcome to the race, Dex!
A great character, an actor I loved to watch. I'll miss him.
---