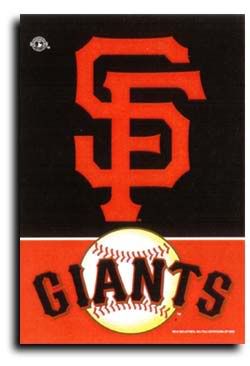 First time since 1954, first time ever since the move to San Francisco. Even the gay ghetto is full of yelling and honking! Nice!
This morning's SF Chronicle reports:
In the city's Castro neighborhood, rowdy residents tossed toilet paper over the Muni lines, briefly halting service while police officers did a quick cleanup.

About 1,000 people swarmed 18th and Castro streets, tossing more toilet paper and blocking the intersection.

Earlier, at the 44 Castro bar, the crowd had erupted in screams as the last strike flew over the plate to end the game and give the home team the trophy. Boys kissed boys, other boys booed George W. Bush and three beefy barmen stripped off their shirts and yelled, "Yeah!"

Manager Marshall Beichner leaped on the bar and shouted the oft-dreamt of, but rarely heard: "Open bar the next five minutes!"